Welcome to the place where the team loves what they do.
The Restyling Point specializes in the following services: vehicle's paint protection with a PPF, car wrapping, window tinting, light tinting, car polishing and ceramic coating and commercial and residential window film installation. At Restyling Point you will receive a high-quality and versatile service from one place. Read more about our values here.
OVER THE YEARS THIS RECIPE HAS LEAD US TO
SUCCESSFUL ACHIEVEMENTS

AND

LONG-TERM CUSTOMER RELATIONSHIPS.
Top-level work quality and the use of the world's best materials
High-quality and personalized customer service
Reliability and sense of responsibility
Continuous learning and process development
Competitive price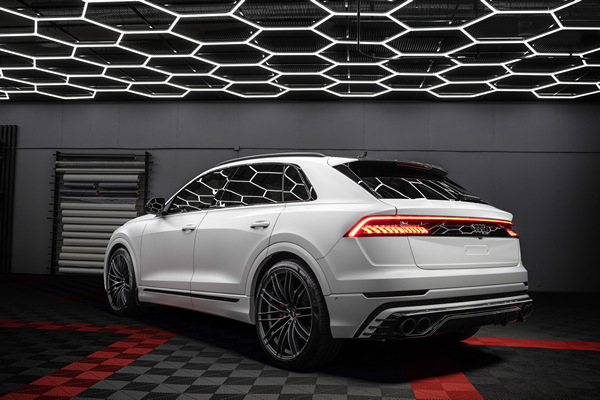 PAINT PROTECTION FILM (PPF) INSTALLATION
PPF is ours and our customers' most popular choice for excellent car's paint surface protection and preservation of its resale value.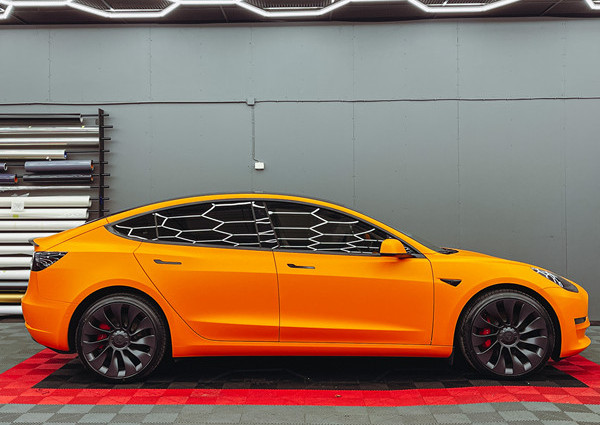 CAR WRAPPING
Car vinyl wrapping is a modern, safe and cost-effective way to protect and create a unique appearance of a car or its specific parts.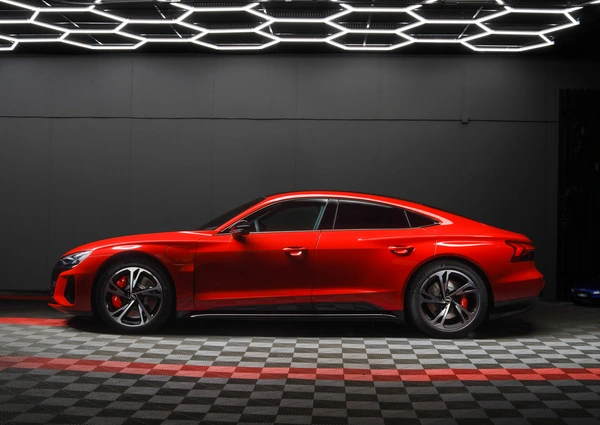 CAR WINDOW TINTING
Window tinting is the best solution if you want to protect yourself, your children or your pets from the sun's heat and harmful UV-rays, add privacy and significantly improve the appearance of your car.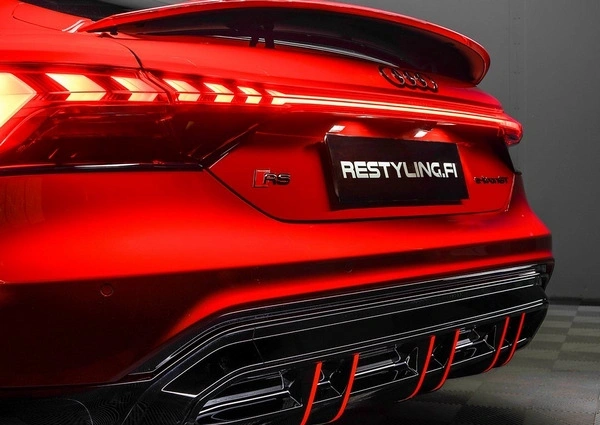 HEADLIGHT & TAILLIGHT TINTING
Headlight and taillight tinting is a safe and stylish solution to achieve a personalized look for your car. We use three different tint shades of the market's highest quality film.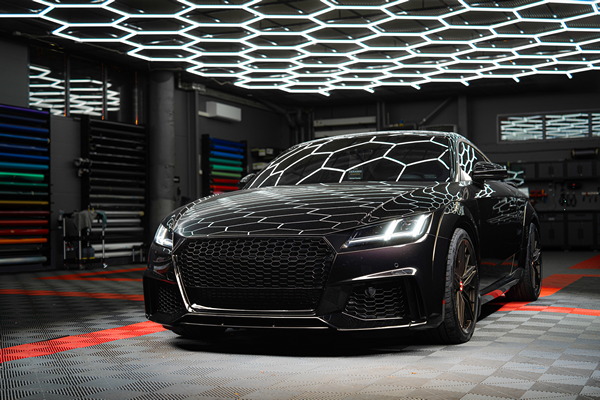 CERAMIC COATING AND CAR POLISHING
The car needs care, and the maintenance of the paint surface is critically important. Therefore, we recommend investing in a high-quality 3-stage car polishing protecting the paint surface with a ceramic coating.
COMMERCIAL AND RESIDENTIAL WINDOW FILM
Window film installation to any commercial or residential building is an excellent solution when visual protection, heat rejection, protection from harmful UV radiation, burglary protection or savings in air conditioning costs are desired.